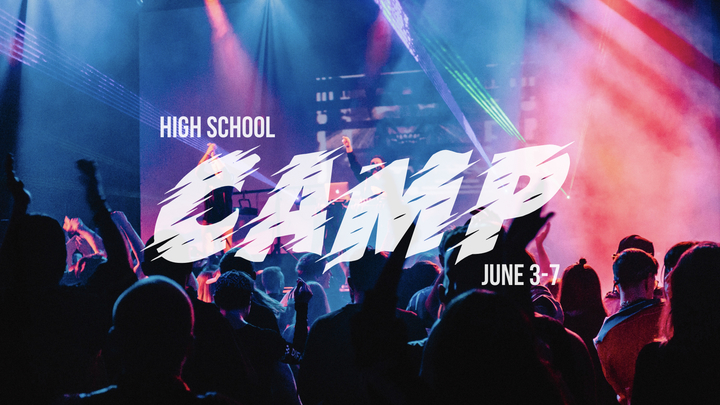 Dates & Times
Jun 3-7, 2019

6:00am - 7:00pm
About High School Camp
Dates: June 3-7. We will start on Monday and end on Friday.
Price:$280-$500. This is everything you need for the trip: food, housing, transportation, shirt, etc.
Before May 11th: $280 EARLY BIRD PRICING EXTENDED TO MAY 12
May 11th-May 22nd: $380
After May 22nd: $500
Where: YMCA Estes Park, CO. We're attending Student Life Camp, check them out here: studentlife.com.
Who: Rebellion Students. Incoming 9th graders- outgoing 12th graders, this trip is for you!
What now? Click "Register Now" and be ready with a $75 deposit! If you have questions, email students@metooplace.com.